Look, I know what you're thinking. Alcohol-free beer is not only pointless it's Un-Australian. I used to think so too. I mean I've gone to the cricket with people I actively despise just to sit with them in the Members stand and avoid drinking that watered-down piss in General Admission.
And yet… there comes a time in every dad's life when, grudgingly, it begins to make sense. Drink-driving is now terribly unfashionable for one thing. Plus the combo of small children and hangovers is impossible to condone (the nappies! the wails! the 14 episodes of Thomas the Tank Engine before sunrise!).
There's also the fact that, if like most men in this country, you've grown-up in a rusted-on drinking culture then (sad but true) booze is how you've learnt to unwind.  Sure, a bottle of Heineken Zero won't deliver the same mind/body zing as a life-affirming schooner of Feral Hop Hog. But it's refreshing enough to make you still feel like you're downing tools.
In addition, there will be social events where you have to forego the drink. Nurse a glass of orange juice all night and people invariably comment and want to know why. Chances are you don't want to have to repeat the same story about medical issues / work deadlines / chronic dipsomania. Your solution? Pour some of this pretend beer into a pint glass and no-one is any the wiser.
Last but not least, non-alcoholic beer can work wonders if you find that abstinence is easier than temperance.
Effectively, that is the lay of the land. You now have to irrigate it effectively. And more and more people are choosing to do so with alcohol-free booze.
Andrew McCrae, Dan Murphys Non-Liquor Category Manager, explains that non-alcoholic drinks are one of the fastest growing categories in the Aussie drinks industry with the booze chain seeing seen a 50% year-on-year increase in sales. "As non-alcoholic beers become more popular, the quality and taste profile of these products has also improved," he says.
But where do you start with alcohol-free beer? The Father Hood taste-tests some of the runners and riders.
Carlton Zero
Certainly gives you something to get your tastebuds around with noticeable hops and a malty tang.
TFH rating: 3.5 stars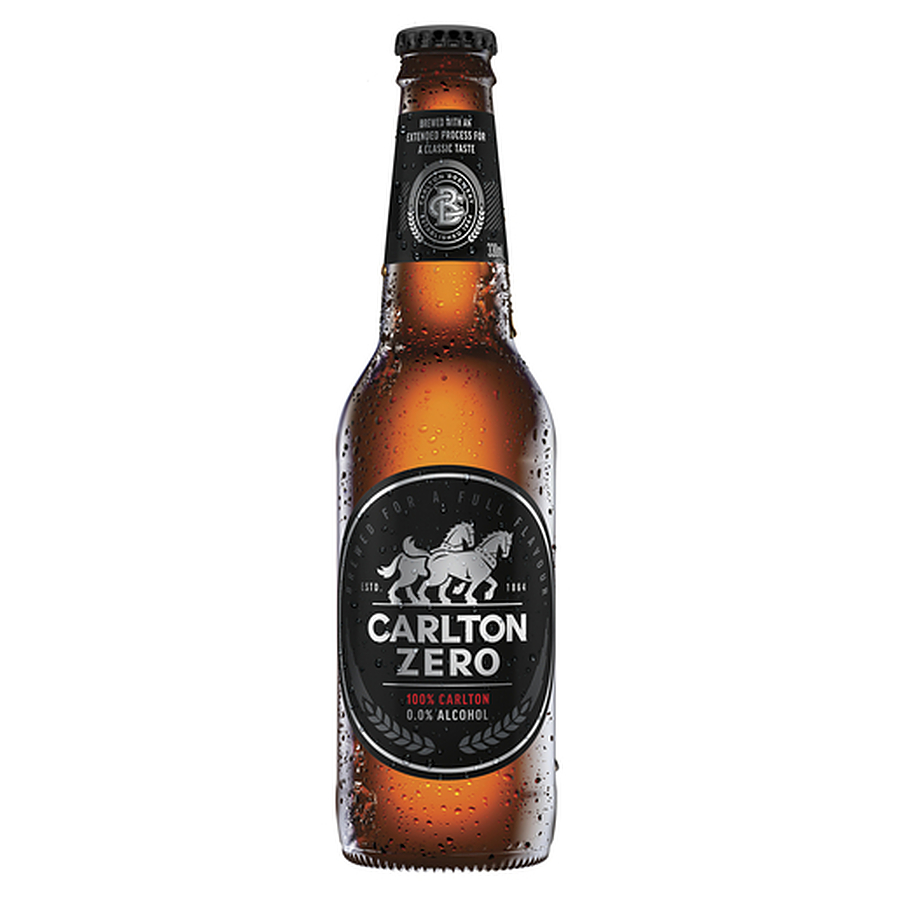 Budweiser Budvar B:Free
This Pilsner-style beer has a clean taste with a light bitter finish, but somehow feels a bit anaemic overall.
TFH rating: 2 stars
 Bitburger Alkoholfrei Drive
This clean, crisp ale delivers a dry malty finish and tastes bafflingly like a real beer. Highly gluggable.
TFH rating: 4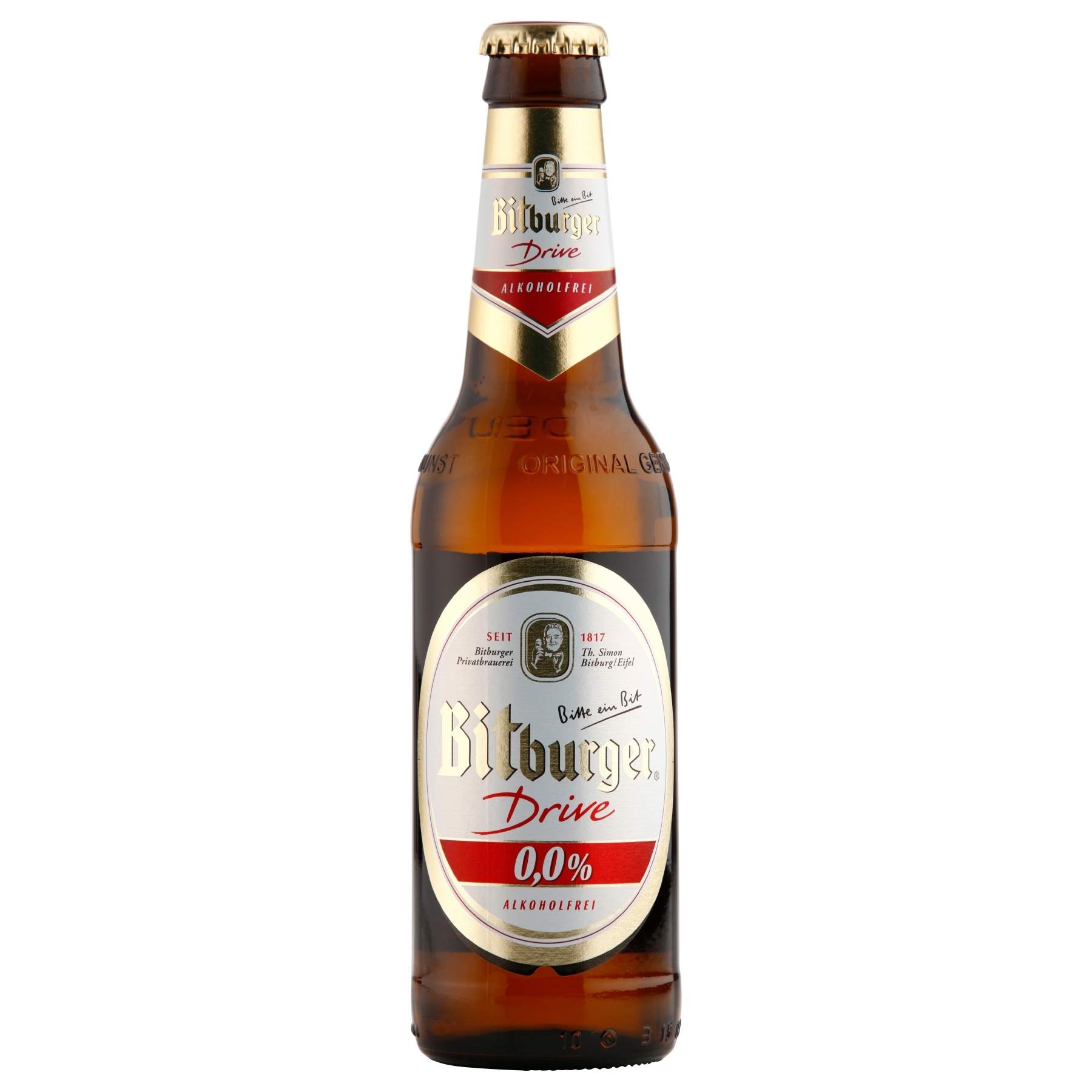 Weihenstephaner Hefeweissbier Alkoholfrei
What it lacks in the catchy-name department it makes up for in flavour. Tastes like a proper wheat beer with a whiff of citrus and cloves.
TFH rating: 4.5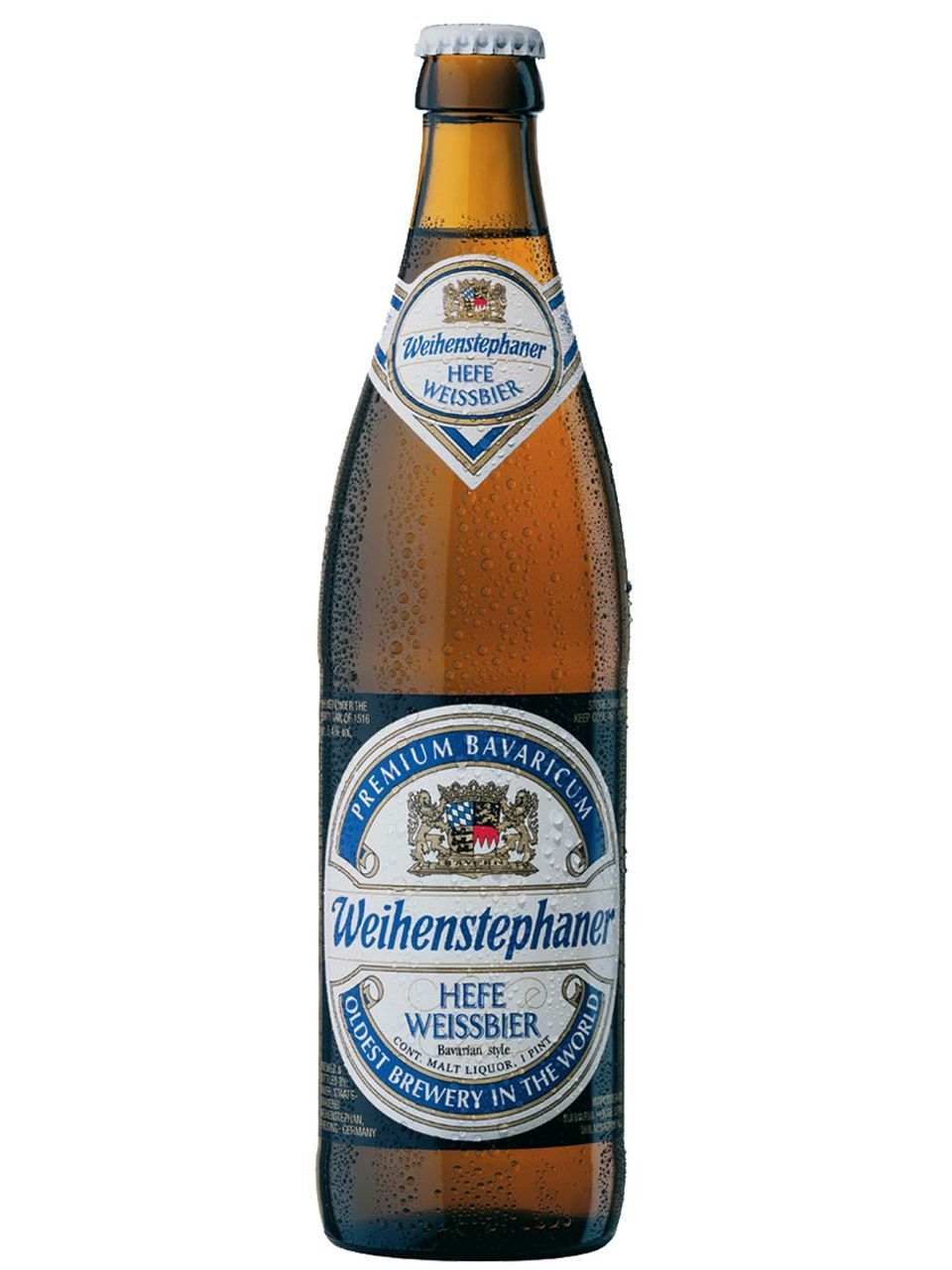 Heineken Zero
Except for a slightly artificial aftertaste, this is almost indistinguishable from the real McCoy, so if you're partial to Heineken give it a go.
TFH rating: 3 stars