The Father Hood offers a three-part process that gives you insight about the status of dads in your organisation, and then engages them ongoing.
First we listen and learn. We ask the right questions, and then feed back the status of dads to your executive team.
Second, we inform and inspire your teams with the flexible working options on offer, as well as the latest thinking on how to make the glorious mess of modern parenting work.
We engage and energise an important new line of communication with tailored content.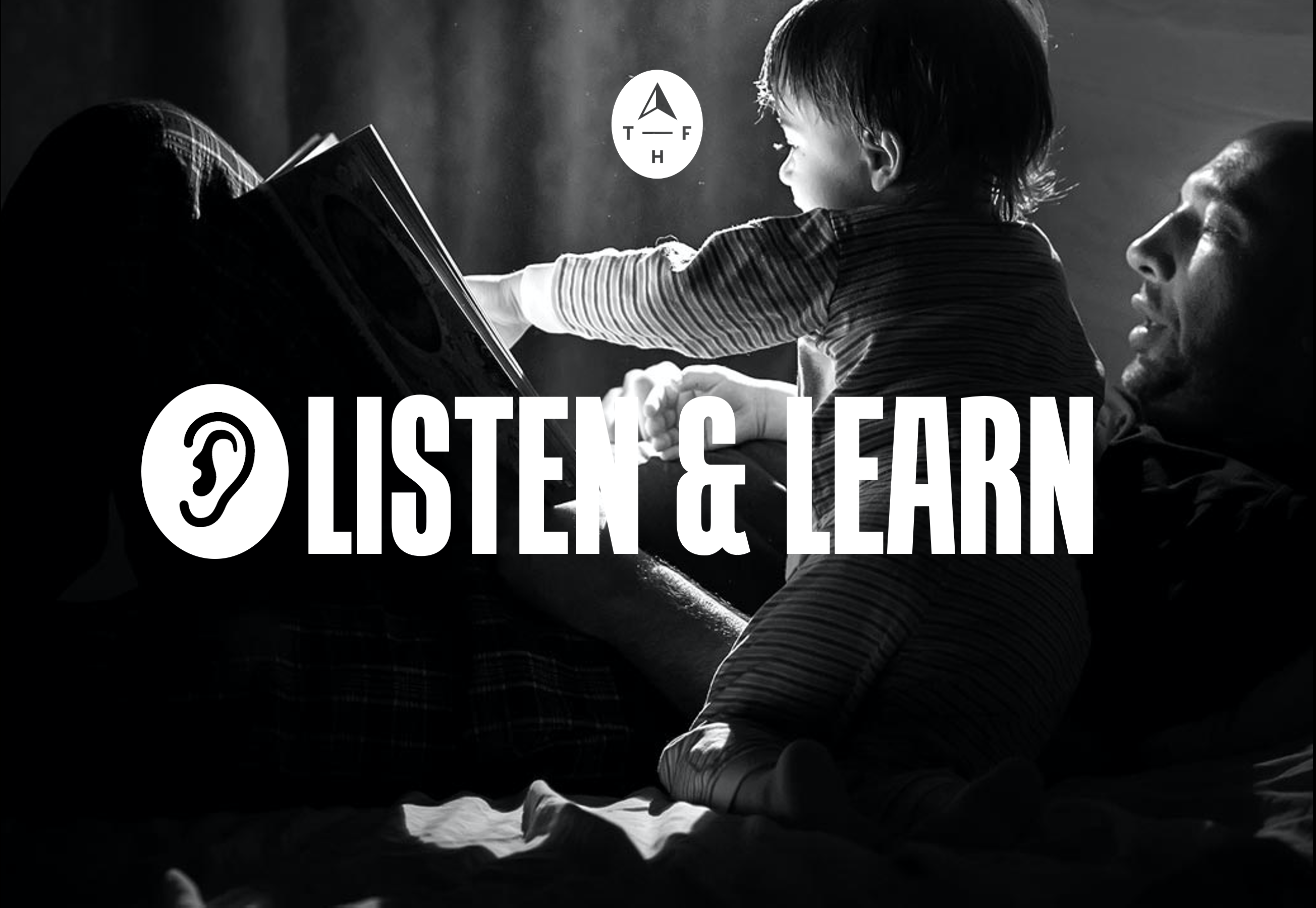 LISTEN AND LEARN
Facilitated discussions and executive debriefs
Dad chats / focus groups
Team surveys
Executive management debrief report and presentation, telling you exactly where your
company and your dads are at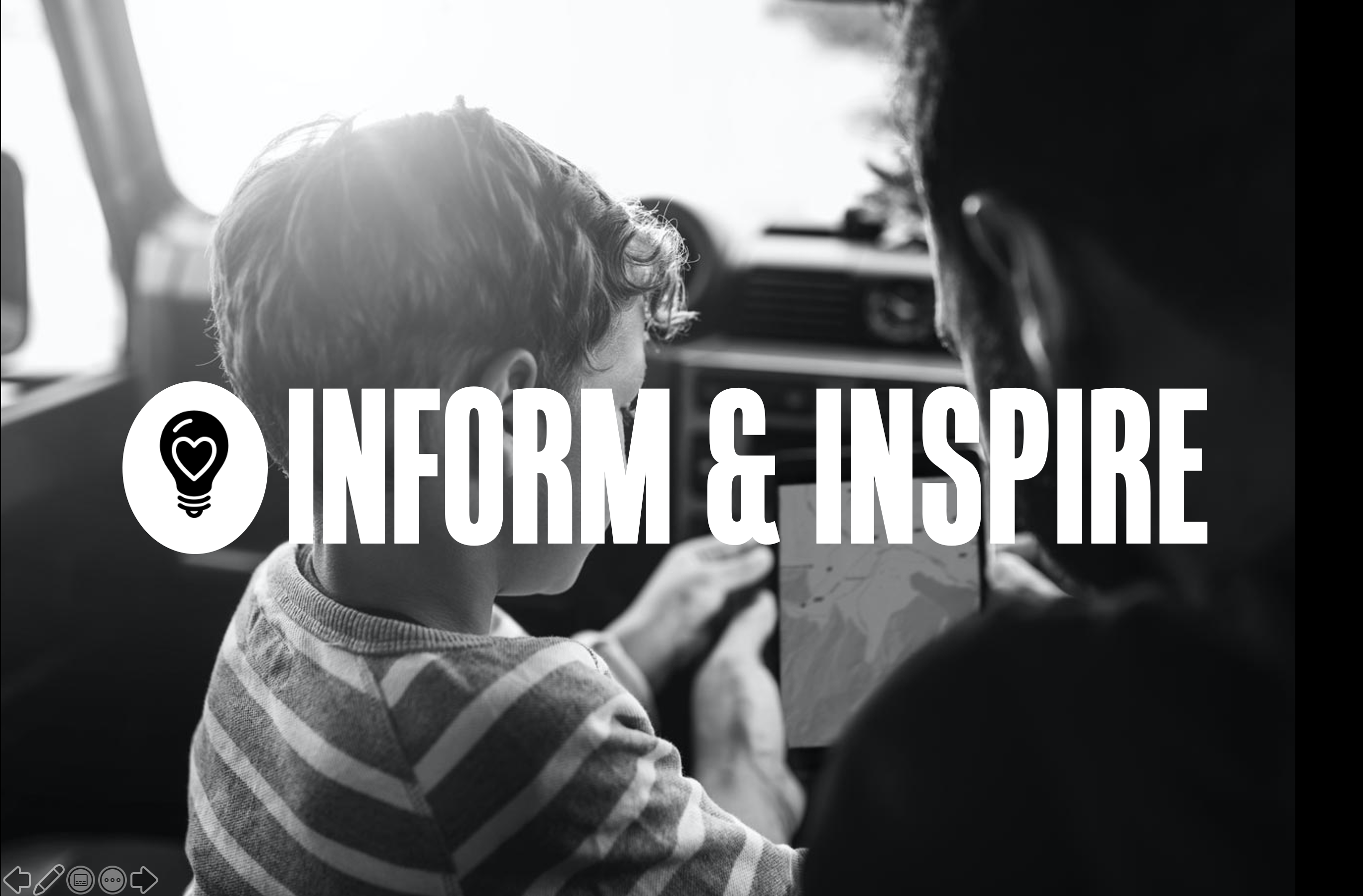 INFORM AND INSPIRE
Thought-leading forums
Engaging presentations by The Father Hood team
Up to date data and insights from a reinvented world
ENGAGE AND ENERGISE
Tailored content  and ongoing engagement
Tailored content for your organisations that can be delivered through customised EDMs
Regular Dad meet-ups, to share ideas and provide ongoing support, moderated by us
To start the culture change journey for your workplace, please email jeremy@the-father-hood.com