BBQ-scented cologne, novelty boxer shorts, nasal trimmers … Enough already! Here, the three founders of The Father Hood reveal nine gifts that they've either personally tried and tested or would genuinely like to get this Father's Day (hint, hint).
Gränsfors Bruk American Felling Axe
Chopping wood has kept me sane in the Melbourne lockdown. It offers a weird form of mindfulness, not just because you can't look at your phone while wielding an axe, but because it's just dangerous enough that it demands single-minded focus. The whole process is satisfying on multiple levels from forcing a stubborn log to yield to stacking the Coonara each evening to warm our freezing house. But I need a meatier axe to tackle some knotty branches of tea-tree that I recently lopped down. This Scandanavian hand-made brute is top of my wish-list. LB
Buy here.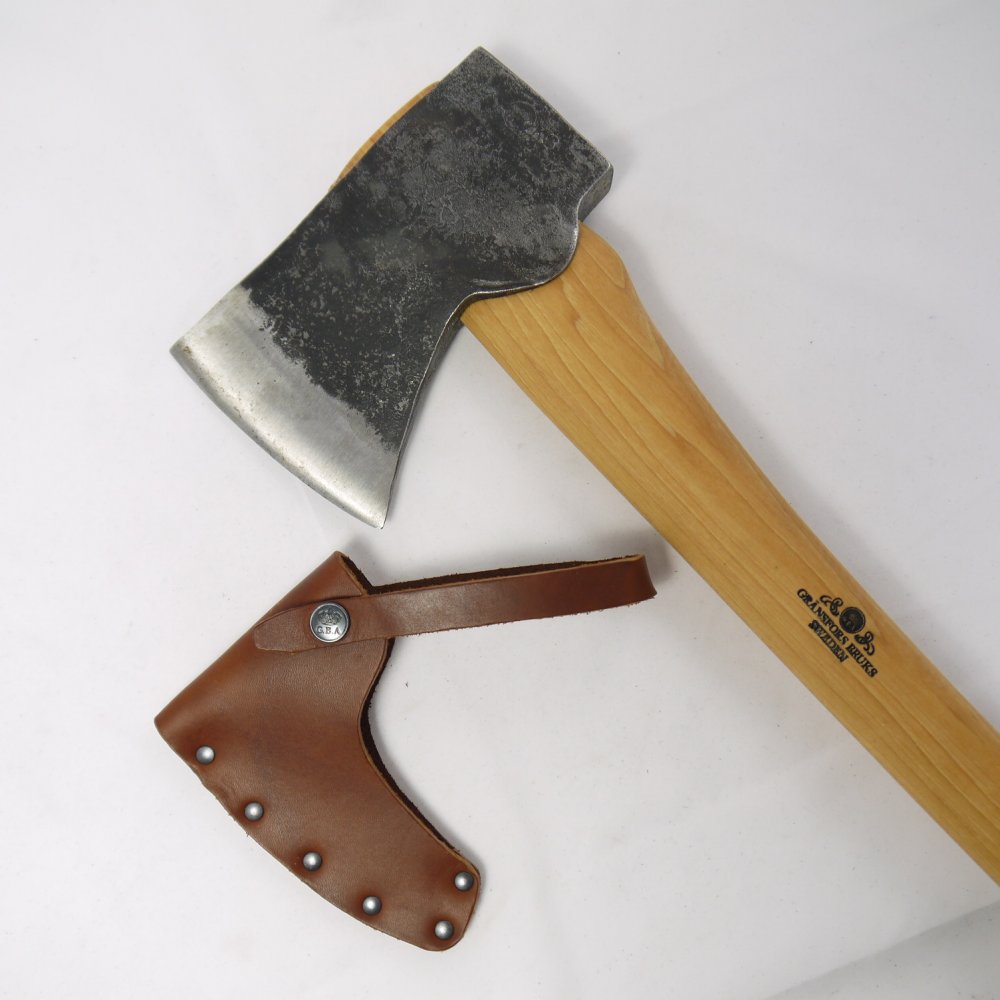 Whiskey Balls
Ice, ice baby – just in a vastly superior form. The idea behind these jumbo-sized balls of ice is simple. You want to chill your drink, but you don't want to dilute it and make it any less punchy. Meet the spherical solution. They work great in a Negroni or whatever else you fancy to take the edge of this exhausting business called life. Buy here.
LB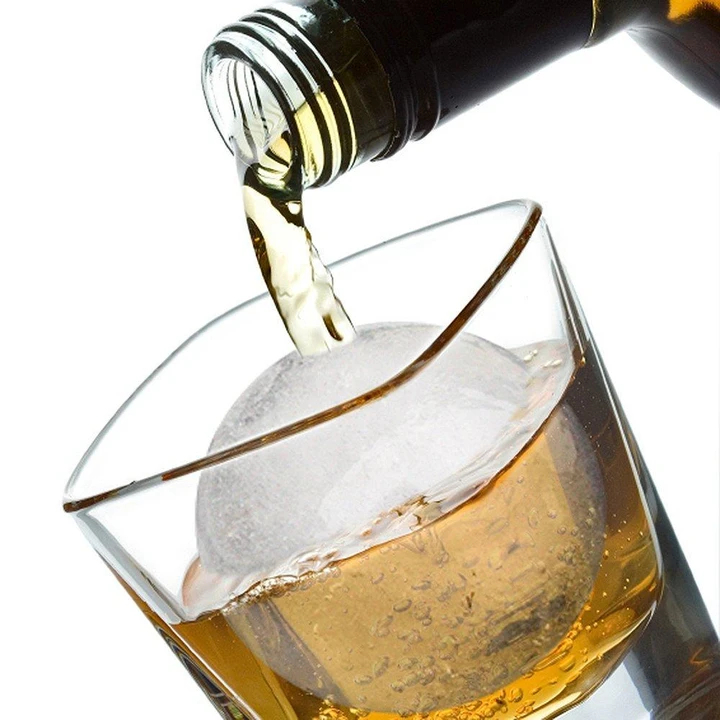 Arabian Sands By Wilfred Thesiger
During this evil bastard of a year, I've found it strangely comforting to dip into tales and films that demonstrate how stints of deprivation aren't always such a negative thing. Wilfred Thesiger was a British explorer and travel writer who spurned modern convenience and believed that the harder the life, the finer the person. Arabian Sands is about his epic desert journeys and what he gains from surviving them. "I had learnt the satisfaction which comes from hardship and the pleasure which derives from abstinence," Thesiger writes. "The contentment of a full belly; the richness of meat; the taste of clean water; the ecstasy of surrender when the craving of sleep becomes a torment; the warmth of a fire in the chill of dawn." Buy here
LB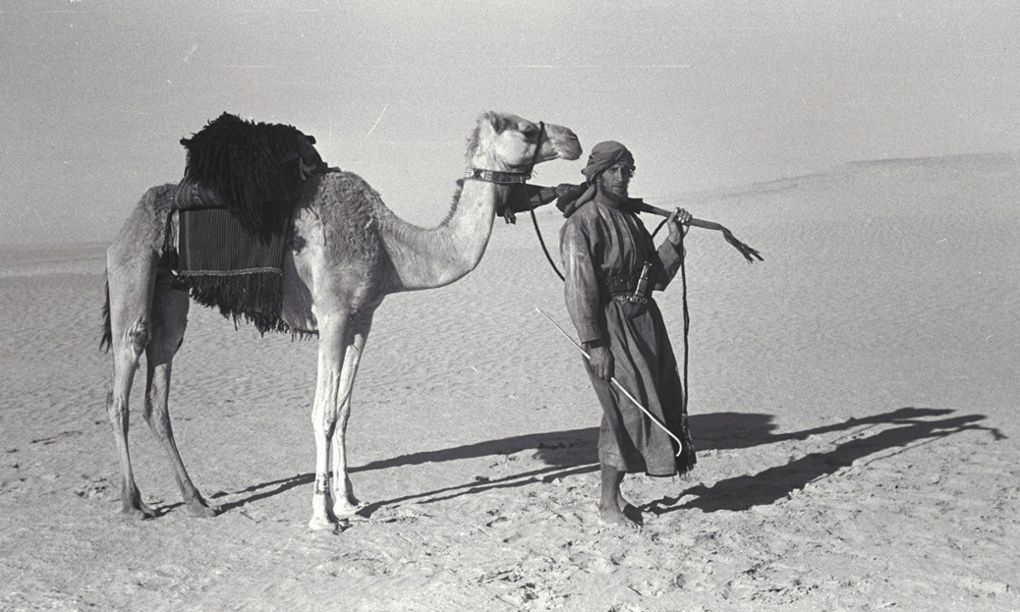 Dan Henry 1937
Dan Henry is what's known in watch circles as a "microbrand", which means a small brand doing small quantities of watches, often run by an enthusiast rather than a big company. But all microbrands are not created equal, and Dan Henry stands well apart from the pack for offering outstanding quality watchmaking at an accessible price. The recently released 1937 collection exude classic mid-century looks with lots of details and finishings to enjoy on the wrist. Buy here
AM
Battle Ropes and/or Bouncing Medicine Ball
Battle ropes and a bouncing medicine ball are the two ingredients you can throw into your workout regime that will add a dynamic element of coordination to make the round just that little bit more fun to grind through. When the rest of your session is spent lifting heavy things and doing sheer gruntwork, the hand eye-coordination required for both is a welcome change-up, and gets results too. Buy here
AM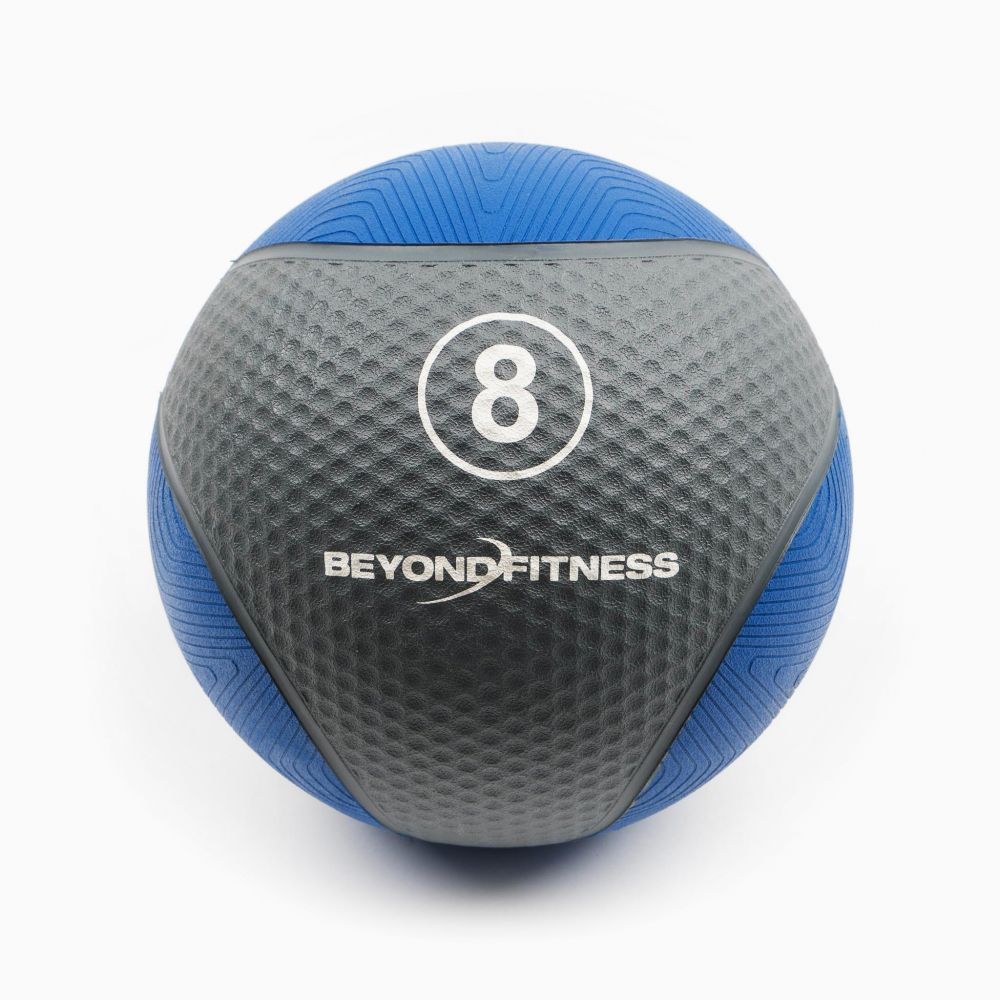 A Mask Upgrade
When you can't see your tailor for the usual reasons (or if you're cowering in fear at the thought of fitting into your pre-COVID suits) you can support them by ordering fancy face masks to take your pandemic control couture to the next level. Both Oscar Hunt and Carl Navé do superbly constructed and medically legitimate masks for reasonable prices that will help you stay safe and them in business. AM
Buy here
A Kayo Membership
In these bat-shit crazy times the chances of us doing fun things is low. And that includes going to see live sport. But there are still a lot of balls being kicked, bowled and slum-dunked out there. Kayo has connected me to the outside world, which feels especially important right now. Something to pass the time from the relative safety of the couch (although we're never really safe from flying children). Kayo sports has also given me something to talk to my mates about when we eventually do catch up for Zoom beers. Buy here
JM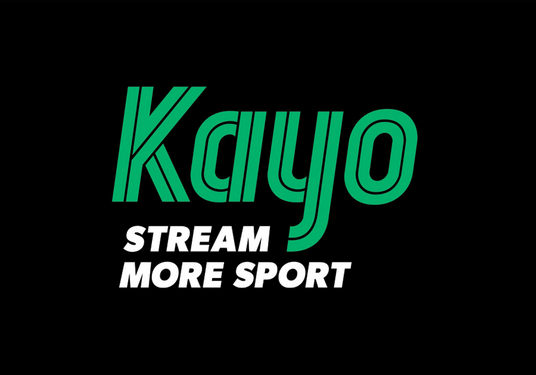 A voucher for URBNSURF (Vic only)
By far the best hour of my life in the last year was my first and only session at URBNSURF, the wave park that recently opened in Tullamarine, Victoria. Sessions are provided that cater to all surfing abilities, there's no massive roadtrip to a coastal location for a wave and, best of all, no nasties lurking in the water. For a dad who's likely to be short on time and hanging for some fun and fitness, even better with friends, I can't think of a better gift. Buy here
JM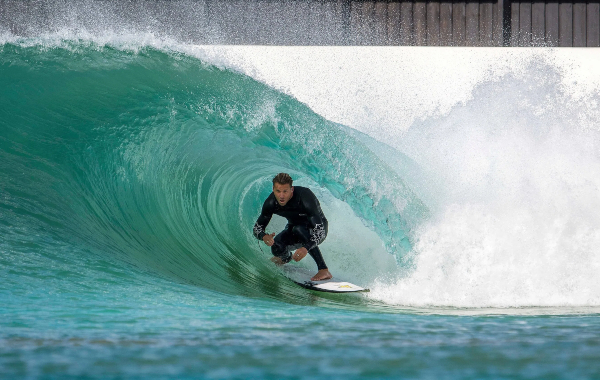 A singing lesson
We can all speak, so we can all sing. And at various times in our life, like when they play the national anthem at the footy, we all have to sing (or mime). I did singing lessons many years ago and got heaps out of it. Singing in front of others can be super awkward, so doing it with a professional who sings all the time made that a lot easier and it all felt relatively comfortable. After a few sessions and a few tips, I was much more comfortable and confident belting out a tune. Pass me the mic. Buy here
JM