We get it. If you've got small kids you got hardly any sleep last night (again). Meet your secret weapon: a slurpable form of salvation that fits neatly into a mug. It's called Beforeyouspeak Coffee and it's effectively a performance-enhancing drug for your working day.
I'll admit that when I heard about it, I was sceptical. Any mention of "superfoods" tends to make my in-built bullshit-detector go haywire.
But this stuff works. Really works. A single cup of this super-charged coffee will snap you back into action.  You suddenly feel wide-awake, clear-headed and, best of all, mildly high, but without getting too jittery and wired.
Jarryd Terkelsen is the co-founder of Beforeyouspeak. "We called it that because I don't like talking to people before my morning coffee," he explains.
Based in Queensland, Terkelsen has a background in high-performance training. In previous lives he was an MMA fighter (win record 3-1), a sports nutritionist and a personal trainer.  "When I was a trainer, I found myself drinking a lot of instant coffee," he says. "And I thought, 'How can I improve it for performance and well-being?'."
Caffeine has, of course, been the tried-and-tested lifesaver for the sleep-deprived since the dawn of time. But it's the extra ingredients in the beforeyouspeak formula that crank up the positive effects.
For starters, it contains MCT oil, a supplement that's proven to boost your brain energy link here. "It helps with your mental clarity and focus," Terkelsen says.
The smoothness of the caffeine hit is achieved through the addition of turmeric and Siberian ginseng. "Most caffeinated beverages put a lot of pressure on the adrenal glands so you peak and then crash," Terkelsen says. "Turmeric and ginseng regulate the cortisol flow."
The reason the benefits are so perceptible is due to the inclusion of black pepper extract that "increases the nutrient absorption by 150 per cent".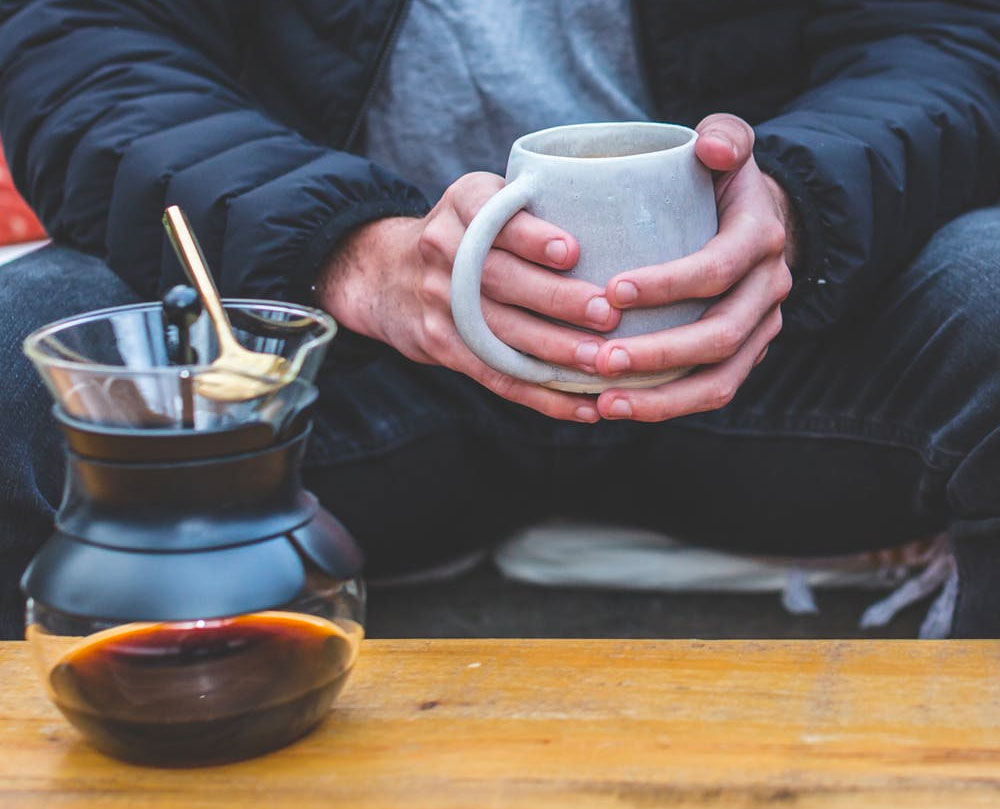 I'm clearly not the only convert. Working alongside his partner, Ash Bisset, the Beforeyouspeak boys now have 500 stockists in Australia and have sold more than 2 million coffees in 18 months.
Is it just a mental placebo? I honestly don't think so. But I also don't care because it works for me and makes me feel significantly less befuddled.
Frankly, it's the most useful dad hack I've found since discovering the cup-holder on our pram will also hold a long-neck. High praise indeed.