Back in the day, a father's role was limited to being the breadwinner and disciplinarian. Luckily, times have changed. Our first book celebrates the growing tribe of hands-on dads who are discovering that fatherhood has been the making of them as men.
Published by Murdoch Books, The Father Hood: Inspiration For The New Dad Generation shines a spotlight on the evolution of the modern dad through a collection of interviews, essays, stats and insights.
We've spoken to dads from around the world to find out what they've learned from life on the frontline of fatherhood. Hugh Jackman reflects on the best advice his father taught him. Osher Günsberg details the mind-bending joys of becoming a step-dad. Ben Stiller reveals how his kids have redefined his view of success. Mark Wahlberg explains "why actions speak louder than words" when it comes to parenting. Michael Klim tells how divorce made him a better dad. David Beckham shares why strawberry smoothies are his nutritional secret weapon as a dad. Rob Whittaker explains why fatherhood made him a better UFC fighter. Plus Kurt Russell, Tim Cahill, Guy Pearce, John Krasinski, Paul Roos, Commando Steve, Damian Lewis, Peter Maddison and MANY MORE…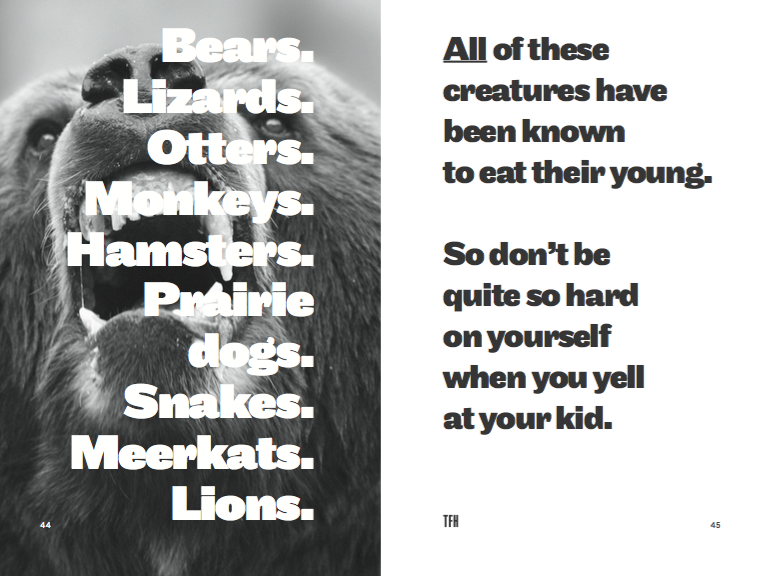 In addition, Australia's top fatherhood experts – including Steve Biddulph, Professor Richard Fletcher, Madonna King and others – reflect on the changing nature of fatherhood and it's wide-ranging implications for Australian men. At a time when traditional gender roles are dying, how does the 21st century dad navigate this new terrain? As Steve Biddulph explains, the rise of the hands-on dad is, in fact, "a revolution of the deepest kind".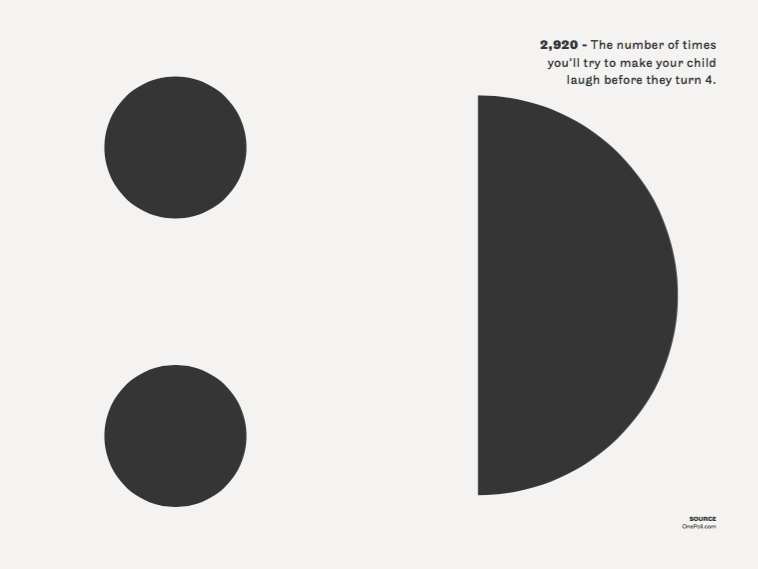 The book also explores the thrilling diversity of the new fatherhood. From gay dads to single dads, there's no template for how to be a good father. We showcase dads from all walks of life who are doing it their way and doing it well.
The reason for this celebration of fatherhood is simple: we believe that becoming a dad is the greatest opportunity a man can get. To be better than he's ever been before; stronger, wiser, more driven and more compassionate. That's not always easy – in fact, it's often bloody hard – so extra inspiration is always handy. This book is it: 328-pages of heartfelt fist-pumps for the modern dad.
Stick it at the top of your Father's Day wish-list or order it here.