Whether playing an evil prison guard in Foxtel's Wentworth or a diving instructor in Home and Away, actor Bernard Curry is a familiar face on our TV screens. But at home, the 45-year-old dad faces his own domestic drama on a daily basis.
Here, Bernard explains how he and his wife, Sonya, have learned to cope with their son Fox's autism and how fostering a teamwork mentality has enabled them to survive and thrive.
"I have two boys – Fox, who's nine years old, and Banjo who's seven. But we have quite a unique set of circumstances in that Fox has been diagnosed on the autistic spectrum – he's higher functioning ASD (autism spectrum disorder) – and he's ADHD (attention deficit hyperactivity disorder). On top of that, Fox may also have ODD (oppositional defiant disorder) – a very challenging thing where if you ask him to do something he simply refuses. He can be a real nightmare to his brother.
"Combined that's a nice little cocktail of behaviours that are really, really challenging on a daily, if not hourly, basis.
"It is a difficult thing to handle and it can sometimes create disharmony within the family unit. You're trying everything you can to bring about a sense of unity, but it does just present a big, big challenge. As a parent, you've just got to dive in, grit your teeth and try to deal with that.
"Sometimes it can be deeply frustrating and that could also put a strain on my relationship with Sonya as well. So it's all about trying to help Fox as much as we can while also trying to save our sanity, too."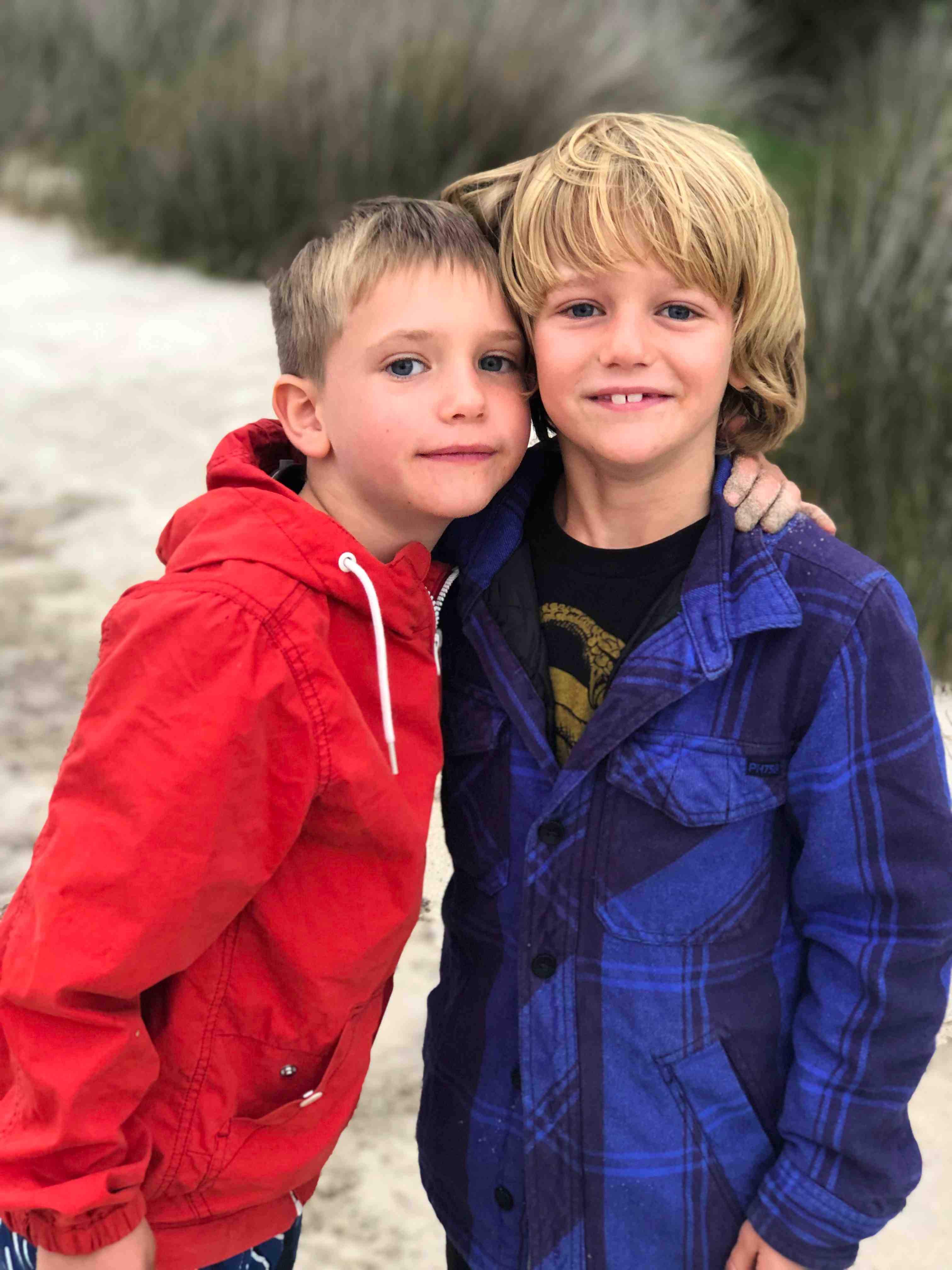 "What advice would I give to another dad in the same situation? Don't try to just deal with it all on your own.
"We live in an open enough society now where people can be more clear and open about what they're going through. There's a real push to make sure it's okay for people to say, 'You know what? I feel like I'm not handling life right now and I need some assistance.' Don't try and handle all this stuff on your own. You don't have to try and solve all of these problems by yourself.
"Whether it's with your partner, your extended family, your mother and father or your mates – don't ever be afraid to say that you're having a hard time. Don't ever be afraid to say you need to talk about something.
"If you're bringing up your kids with your partner, then really try and approach it as a team. Sonya and I have this thing where, if one of us is trying to deal with something and it's becoming too much, the other person will recognise that and say, 'Do you need to sub out?' Then you just tap in and the other person can take a break in the bedroom for five minutes to gather themselves.
"That's a reflection of how we approach rearing our children. It's a two-handed affair with a real team dynamic."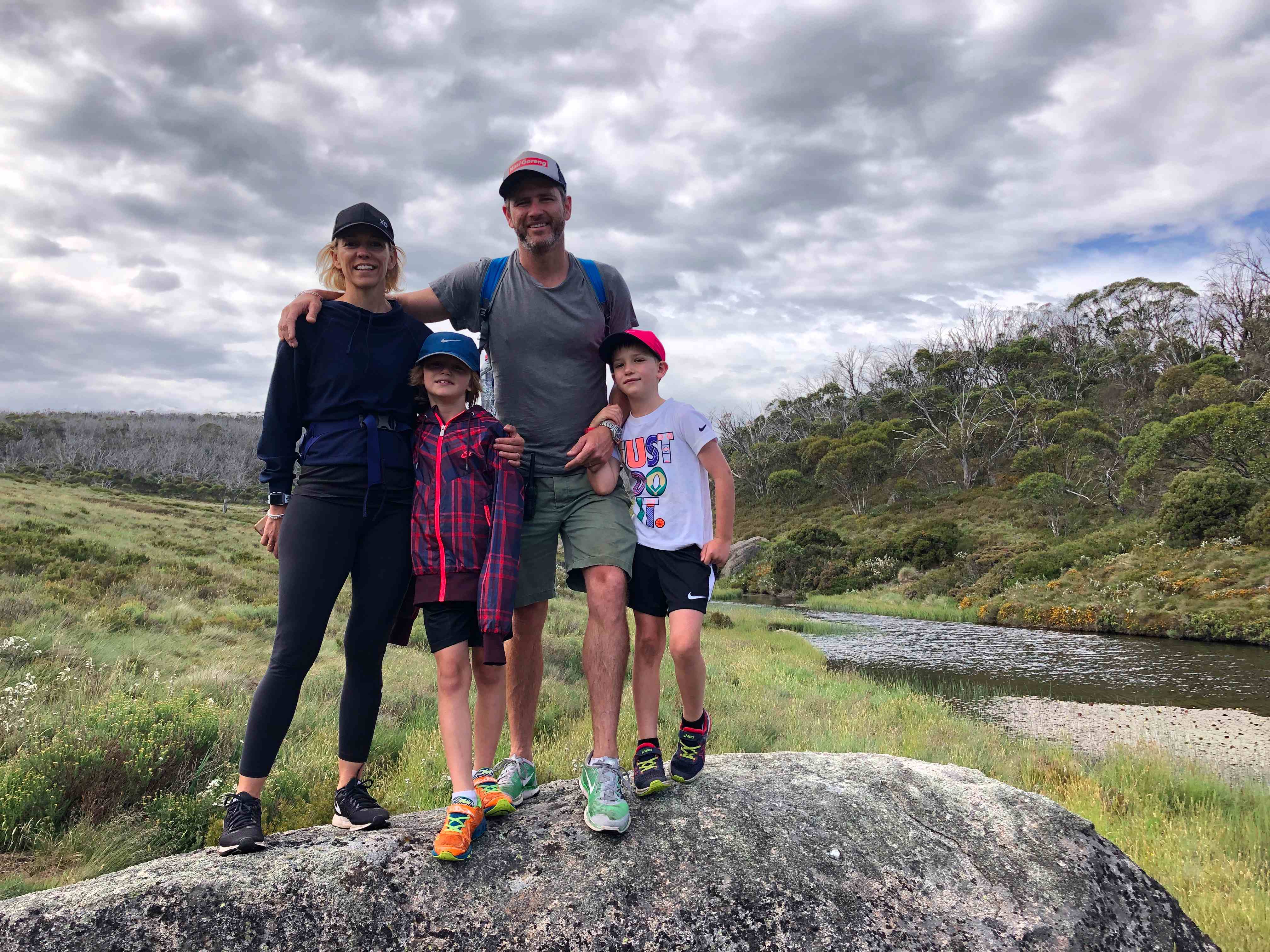 "If your child is living with autism or any other type of disability, I'd also strongly recommend seeking advice off people that might have similar situations. There are social groups or chat-rooms that you can find.
"Often, some of the best kind of advice you get, is from people who'll just say: 'It does get better. Things will improve.' Sometimes just hearing that is enough to give you the courage and the fortitude to keep going."

Bernard Curry stars in Ten's new crime series My Life is Murder (starting on July 17 at 8.30pm)