Sydney woman Sandra White says she's exhausted right now but would definitely be up for sex later in 2019.
Explaining to her husband that she'd had a long day at work, White cheekily suggested they wake up early to do it – possibly one morning next September, but more realistically when the kids are away with their grandparents next October.
"This is going to get raunchy!"
White said while writing the date in her diary and taking the opportunity to add a reminder to pick up nappies from the shops tomorrow.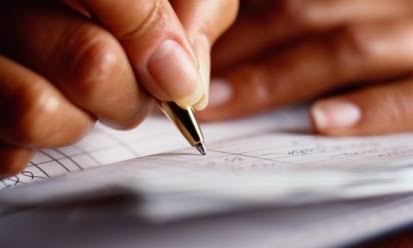 Turning off the light, White said she was getting all hot and steamy, and asked if her husband would mind turning the heating down please before he came to bed.
* While Sandra White seems so very familiar to us, she may or may not actually exist.